In the very near future, educational content will shift away from paper books to digital media: online subscription content, e-books, wikis, open-source content and similar inventions. My sabbatical project for the next few months is to explore how schools and creators of educational material will adapt to this media shift and how traditional notions of intellectual authority will be affected.
Alex Pearson
Associate Director of Technology
The Episcopal Academy
Newtown Square, Pennsylvania
February, 2010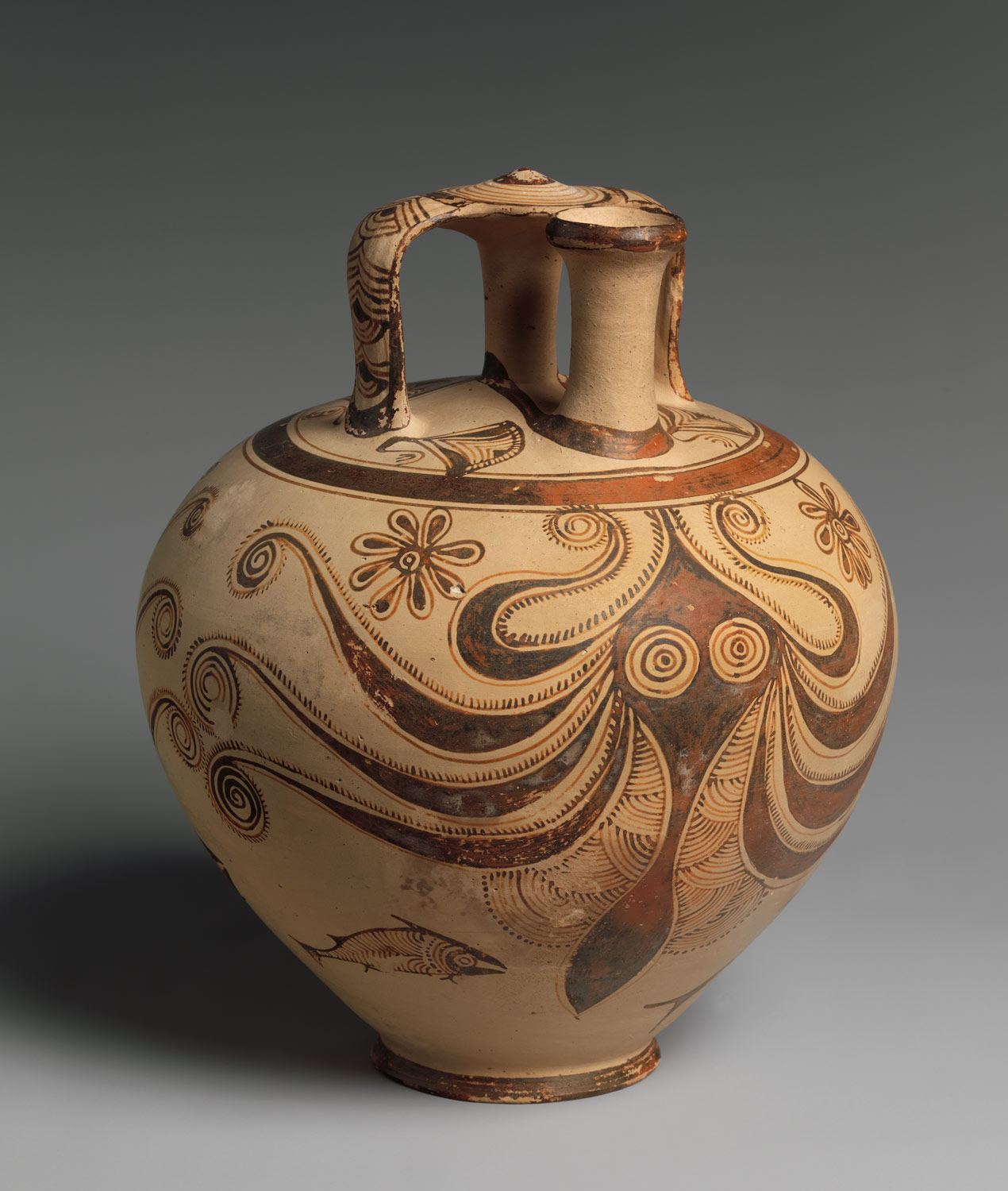 What are you seeing? Is it real? Is the object authentic? Is the picture of the object authentic? Is "metmuseum.org" really "The Met?" AlexandriaOnline is the site of Alexander Coxe Pearson, Associate Director of Technology at The Episcopal Academy in Newtown Square, PA, 19073. I am on sabbatical from January through June to study the question of how authentic, authoritative content will shift away from printed books to new media and how schools are going to adapt to the shift.
One way I can establish my identity is by giving you the link to my official page on my employer's site, and linking back from that site to this one. Here is the link:
http://www.episcopalacademy.org/
. Go there and look me up in the directory and I will seem more authentic I assure you. If you do that, you will see that my email address has the correct domain name -- another proof of authenticity. And then you can always look me up in Facebook and see who my friends are. If my friends seem to be legitimate and the banter on my wall seems to be what one would expect of a 50 year old school teacher with a family, then that is what I am.
Then there is the question of the academy itself. Is it real? Take a look from a satellite at
1785 Bishop White Drive, Newtown Square, PA 19073
 and see what you think. Unless google changes its image soon, you are looking at our brand new campus being built, just about finished, in the summer of 2008. And you might check the article in Wikipedia about us.